Why us
Between Miami & Latin America there is a spirit linking the people, passions and commerce; Interworld's authentic knowledge and expertise is uniquely positioned to act as the key link in the Central and South American supply chain.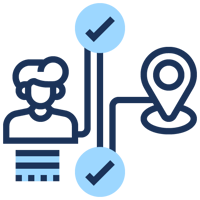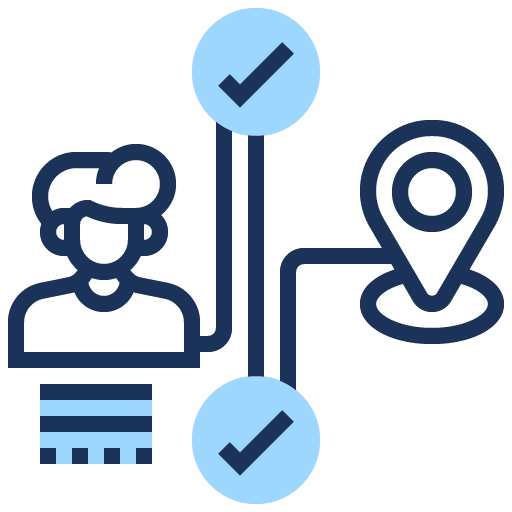 Whether your cargo originates in the United States or transships from any location around the world, our agents and providers are expertly fluent in the local and national requirements for Latin American destinations.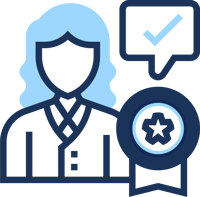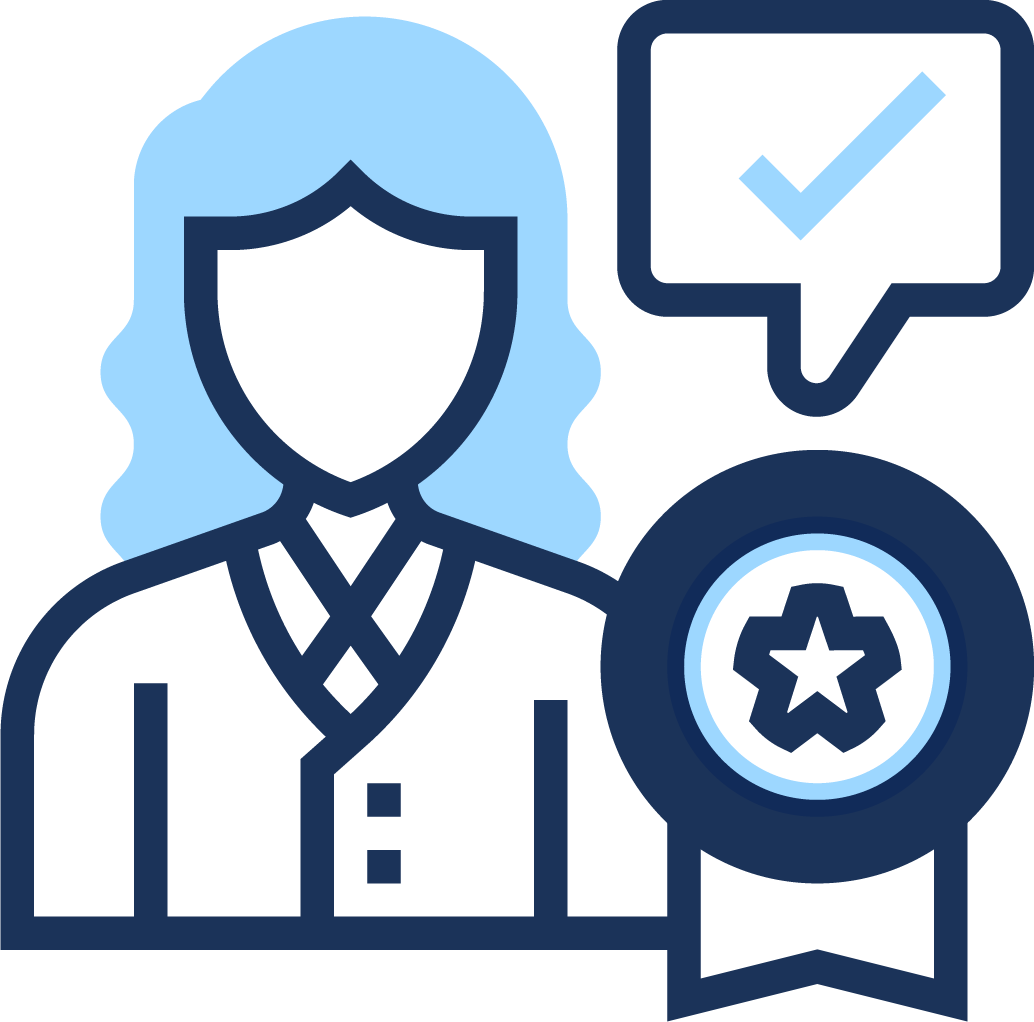 Interworld Freight understands the differing needs of global agent partners and US shippers and tailors their solutions specifically to each group.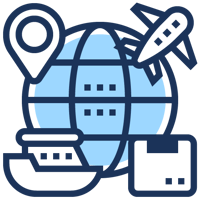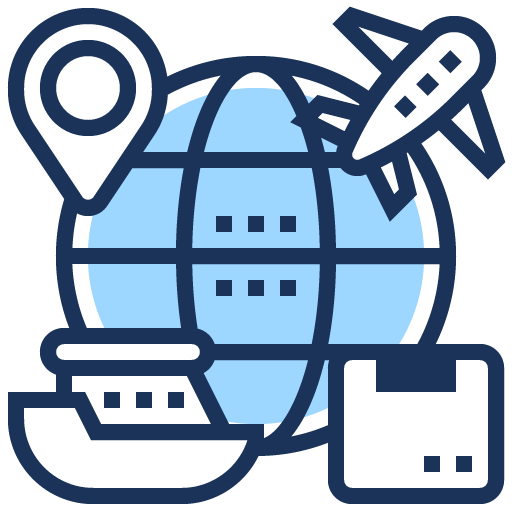 To learn more about all our products and services and to get a quote, contact us today
Air Freight 4.5
Million Kilos / Year
Changing
200+
Children life's through education and nutrition