Our Warehouse Fulfillment Service Features
Fulfillment & Distribution
Interworld provides complete fulfillment and distribution services for ecommerce businesses and traditional brick-and-mortar stores. We own and operate warehouse facilities where we take care of all fulfillment processes.
Crossdocking and Transloading
Our crossdock teams have years of experience in planning and handling the flow of goods between inbound and outbound trucks, thus eliminating the need to hold and manage inventory in storage.
Inventory Consolidation
When you need to consolidate several consignments of inbound goods to create full truckload shipments, we can take care of the planning and execution to ensure maximum consolidation efficiency.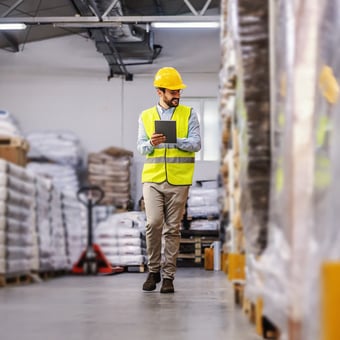 Improved Inventory Management
The use of external warehouse storage solutions is becoming an ever more popular approach for enterprises that consider marketing and sales, not warehousing and logistics, to be their core business functions. Warehouse fulfillment service providers offer secure and organized space for businesses to hold inventory, with the technology, expertise, and resources to execute the entire fulfillment operation, leaving the customers to enjoy first-class inventory management without excessive capital expenditure.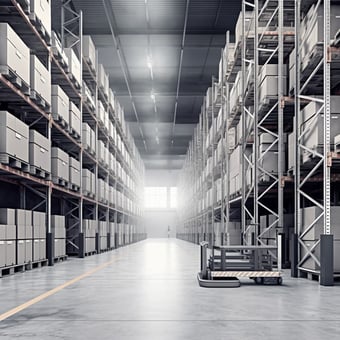 Increased Logistics Efficiency
Last-mile delivery represents the largest proportion of supply chain expenditure for many retailers and similar sales-oriented businesses. Warehouse fulfillment providers can help enterprises to reduce these costs by allowing them to store inventory closer to their customers, shifting the transportation mileage from outbound delivery to more economical inbound logistics. This also reduces last-mile delivery lead times and distribution costs and helps to improve service for the end customers.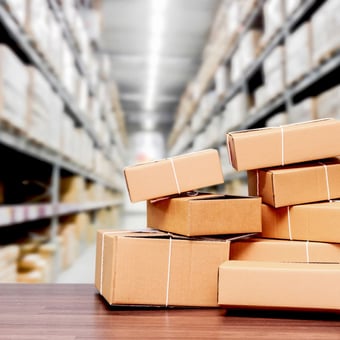 Enhanced Scalability
Fulfillment warehouses provide retailers and other businesses with the ability to respond rapidly to demand fluctuations and other forces acting on the need to scale. Often offering capacity on demand, warehouse fulfillment services allow their customers to manage demand peaks and troughs, increase scale as their enterprises grow, and even to downsize operations if circumstances dictate.
Other Logistics Services from Interworld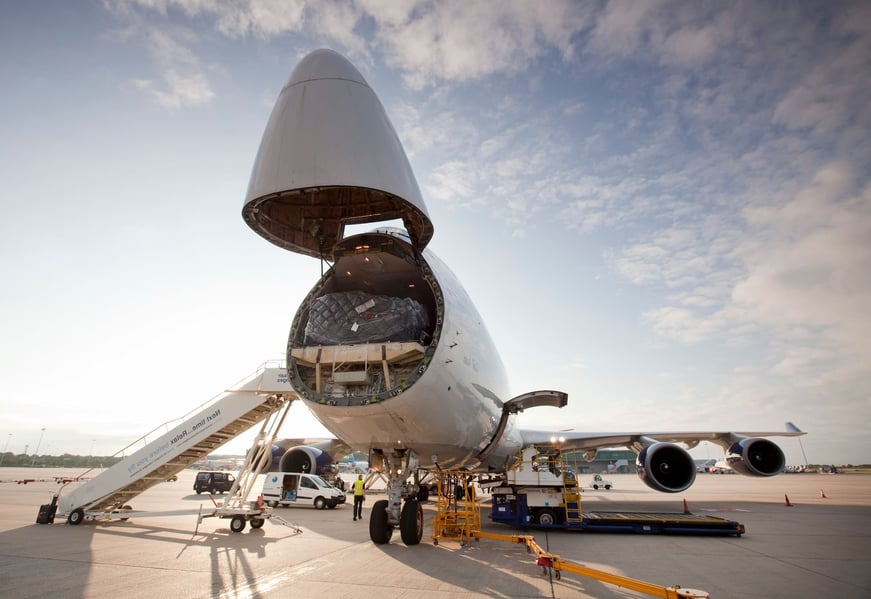 When you want to move goods rapidly over long distances, our air freight services come into their own, not only between the US and Latin America, but globally. Interworld offers express and charter air freight services, and to balance speed with economy, we also provide multimodal options integrating air and ocean carriage, routing freight from Asia to Latin America via our hub in Miami, FL.
Learn More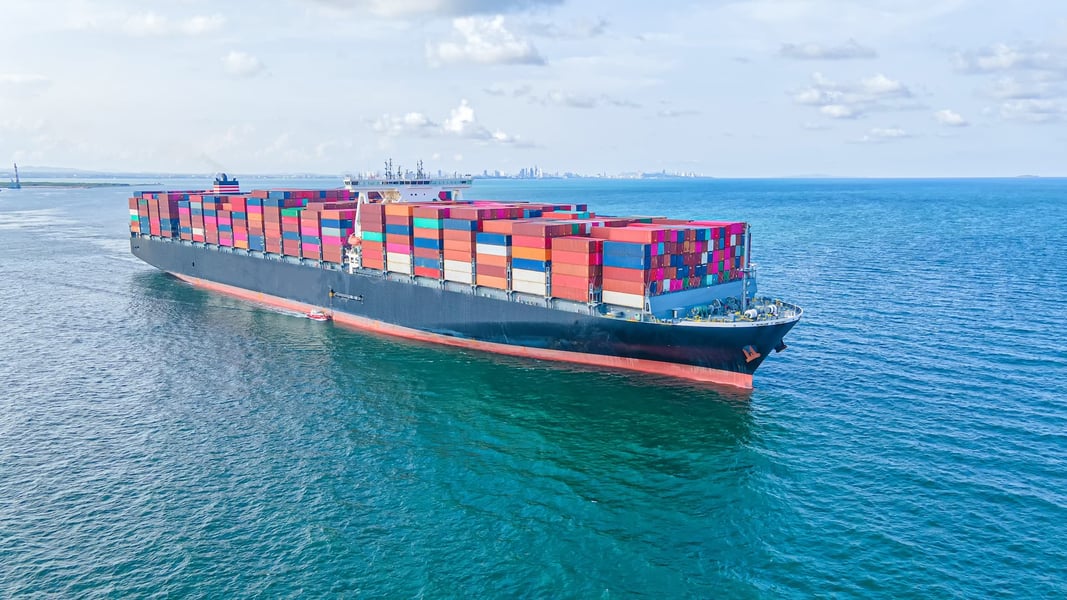 Along with our air freight options, Interworld offers comprehensive FCL and LCL ocean freight services and our extensive carrier networks give us significant leverage in the ocean shipping sector. For the long haul between China and South America, our multimodal service enables faster shipping than conventional FCL and LCL services, at a cost greatly reduced in comparison with end-to-end air cargo.
Learn More