Ocean Freight with Interworld: Key Service Features
Competitive Pricing, Dependable Capacity
Interworld Freight is one of the largest NVOCCs moving cargo between the United States and Latin America—a huge factor when you need to secure space and guarantee low ocean freight rates.
Multimodal: For Speed Plus Economy
For shipping via China – Latin America trade lanes, Interworld's multimodal service combines the speed of air freight and the affordability of ocean freight container rates with prompt and efficient transhipment hubs in the United States.
Ocean Freight for Your Industry
Interworld offers experience and expertise in sea freight services for a diverse range of industries, from automotive through foodstuffs to pharmaceutical and chemicals.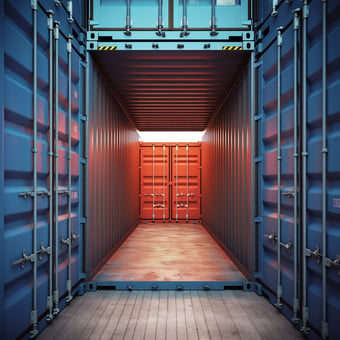 Containers: Think Inside the Box
Containerized transportation offers the following benefits for shippers like you:
Seamless shipping: Containers are designed to standard specifications, meaning carriers can transport them by ship, train, and truck, without any need to handle the contents.
Increased efficiency: Containerized shipping allows for the more efficient use of space on ships and in ports.
Security: Containers are sealed and can be constantly monitored with sophisticated ocean freight tracking solutions, reducing the risk of cargo damage or theft.
Flexibility: Containers are suitable for transporting a wide variety of goods, including perishable and hazardous materials.
Options: Shippers can choose between full-container-load (FCL) and less-than-container-load (LCL) shipping, giving them a wide range of possibilities for large or small consignments.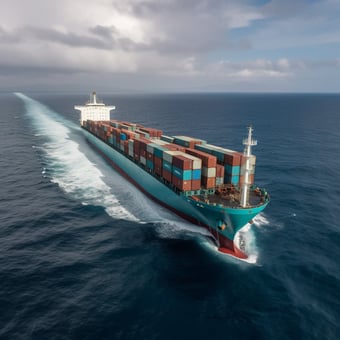 FCL Shipping: Ideal for High Freight Volumes
If you have a large volume of goods to ship, require your freight to travel in isolation, or consider the security of your cargo the highest priority, an FCL sea freight service will typically be the ideal option.
FCL freight is secure, since the container is sealed at the point of origin and only opened at the final destination, except in the rare event of a customs inspection.
FCL shipping also provides more control over the shipping process because the shipper has exclusive use of a freight container.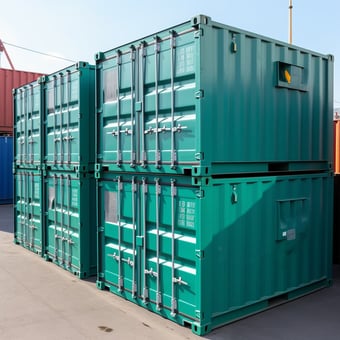 LCL Shipping: For Smaller Freight Consignments
Ocean freight rates for LCL shipping are calculated using a volumetric weight formula, making this method of ocean freight shipping the most economical for smaller consignments. Essentially, you pay only for the space your consignment occupies in a shared container, sparing you from the cost of full shipping container rates. You might opt for an LCL service if you typically ship in volumes that would not justify the exclusive use of a freight container and the associated FCL container rates.
Our Other Freight Services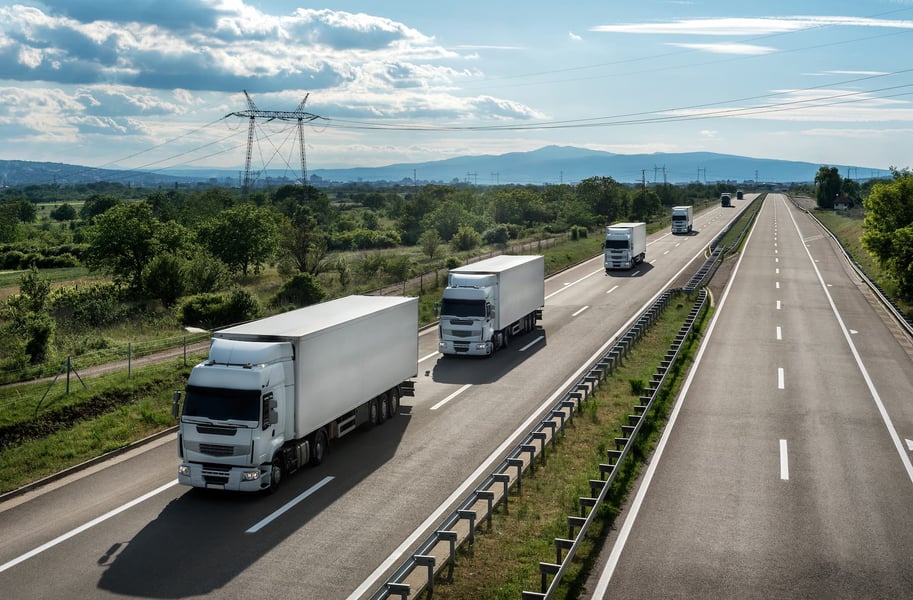 Interworld is a provider of fast, efficient, and flexible road transportation, ideal when your goods don't need to cross oceans, or for integration with our ocean freight services in door-to-door FCL or LCL shipments.
Learn More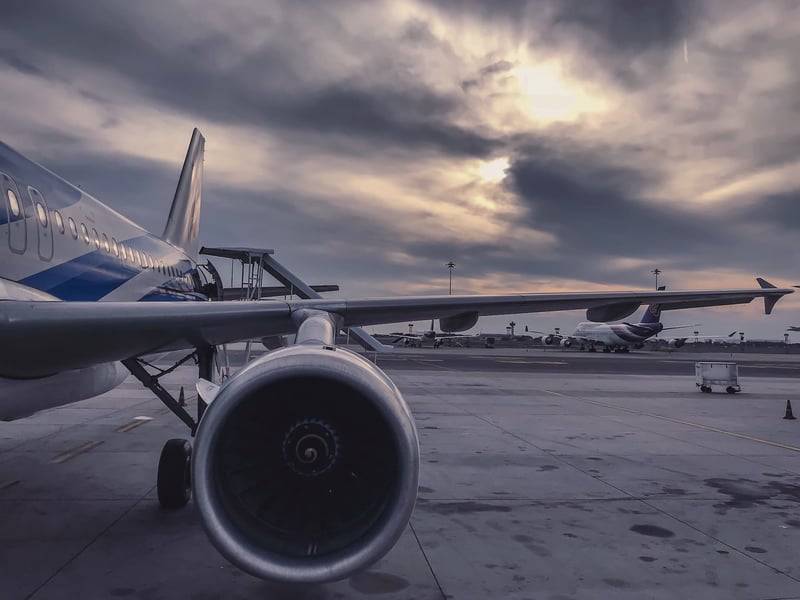 When the need for expediency trumps the economy of ocean shipping our air freight options come into their own. We offer express and charter air freight services, along with multimodal shipping combining air and ocean carriage for a perfect balance of speed and economy.
Learn More