Key Service Features: Project Cargo
Complete Project Cargo Solutions
Interworld plans and executes project cargo logistics throughout the Americas and worldwide, handling transits over land to remote areas and by ocean or air transportation via key gateways. We also undertake projects involving any combination of air, land, and sea project cargo services.
Special Equipment
Due to the dimensions and weight of project cargo, our project team has a range of specialized equipment at its disposal, including cranes and heavy haulage vehicles to load and unload your freight.
Documentation and Compliance
We'll manage all documentation required for the transportation of your cargo, and ensure compliance with the formalities involved in transporting oversized or overweight loads by road.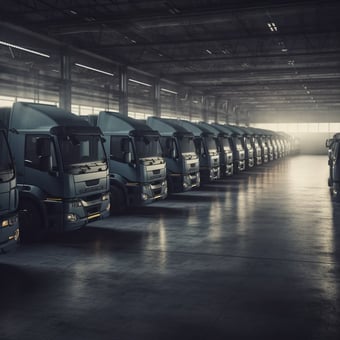 Tailored Transportation Solutions
Project cargo shippers require customized solutions designed to meet their specific needs. Project cargo forwarders have the expertise and resources to match solutions to a cargo's size, weight, and destination.
Cost Savings
Freight forwarders offering project cargo logistics services establish partnerships with specialist carriers, enabling them to negotiate realistic transportation rates for their customers. When compared to a shipper negotiating directly with shipping lines, airlines, or road carriers, the lower rates accessible to forwarding specialists translate into significant cost savings, especially for complex cargo shipping projects.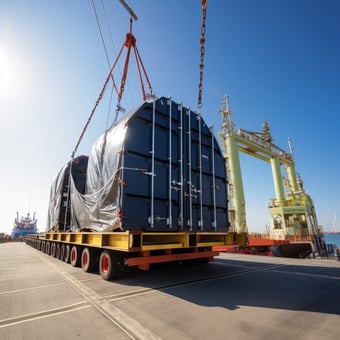 Compliance and Regulatory Expertise
Project cargo freight forwarders have extensive knowledge of domestic and international regulations and compliance requirements. Shippers can benefit from this expertise to ensure their cargo is transported safely and legally.
Other InterWorld Freight Services
Aside from being a leader among project cargo forwarders for Latin America, we also offer global air freight services for normal cargo, including charter and express air freight shipping, together with multimodal options blending the speed of air carriage with the economy of maritime transportation.
Learn More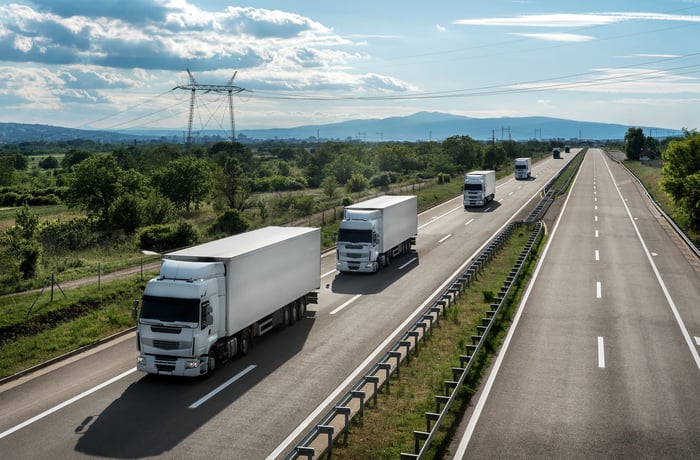 Interworld Freight offers secure and responsive road freight services throughout the United States. Our road freight services include FTL and LTL shipping, expedited trucking, and last-mile delivery. With our extensive network of partners, we offer competitive truck freight rates for our customers, coverage of all zip codes, and trucking to and from ocean and air freight terminals for importers and exporters.
Learn More
Companies that Trust InterWorld