Key Features of our Road Freight Services
FTL Shipping
When you need to ship large freight consignments over long distances by road, Interworld Freight's full truckload shipping service offers flexibility, security, and fast delivery. Our FTL carrier network spans the entire continental United States.
LTL Shipping: For Smaller Loads
For smaller quantities of road freight, less than truckload shipping is an economical and practical option. We'll arrange collection of your shipment, consolidation, line haul transportation, deconsolidation, and last-mile delivery to its final destination.
Expedited Shipping: For Speedy Delivery
When your shipment requires speedy delivery, Interworld Freight will arrange an expedited transit. Our expedited trucking freight rates are competitive, and we only work with carriers known for outstanding customer service.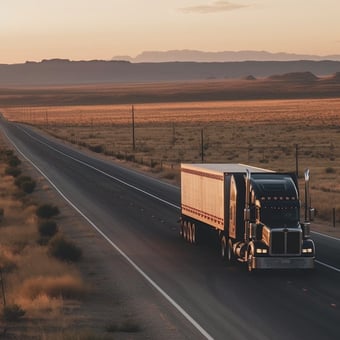 Trucking: The Flexible Option
Trucks can access virtually any location that has a road network, making them highly flexible for transporting goods to both urban and rural locations. Trucks also come in many shapes and sizes, enabling you to ship just about any cargo, no matter how large, bulky, heavy, small, or fragile, over the road, either domestically, or across international land borders. In some cases, you can even ship truckloads across bodies of water if a roll-on-roll-off (RORO) ferry service is available.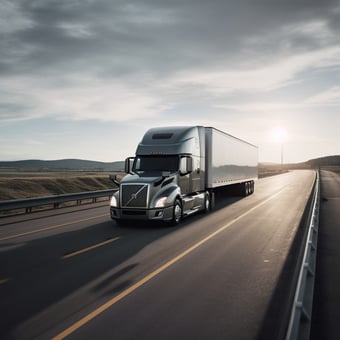 Trucking: The Faster Option
Trucks are generally faster than other modes of transport, such as trains or ships, especially over shorter distances. FTL shipping is typically a faster method than LTL, simply because with FTL, the shipper has full control of the consignment whereas LTL freight must first be consolidated so it can share truck space with the goods of other shippers—and, of course, it also needs deconsolidation before delivery to its final destination. Expedited shipping, meanwhile, typically guarantees that time-sensitive goods will be delivered securely and on time, albeit at increased truck freight rates.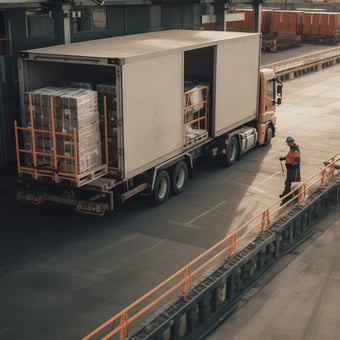 Trucking: The Versatile Option
Trucks can carry a wide variety of goods, including hazardous materials, heavy machinery, mining equipment, chemicals, dairy products, refrigerated goods—and a whole lot more besides. In a nutshell: trucks can haul just about anything. Even very large items that would not typically be considered portable, such as heavy plant and industrial equipment, can be transported by road with specialized heavy haulage vehicles.
Interworld: Your One-Stop Freight Forwarder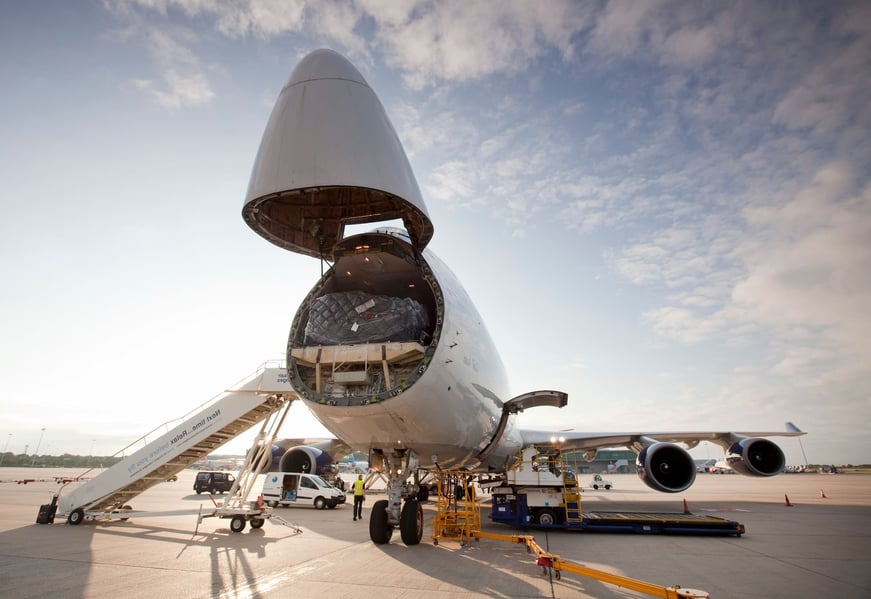 In addition to being a road freight forwarder, Interworld provides domestic, regional, and worldwide air freight shipping services, including charter and express air freight. We also offer multimodal shipping—a combination of air and ocean carriage that balances speed with economy. We have a wide network of flight operators on board, allowing us to forward your cargo by air to most gateways in Latin America and around the globe.
Learn More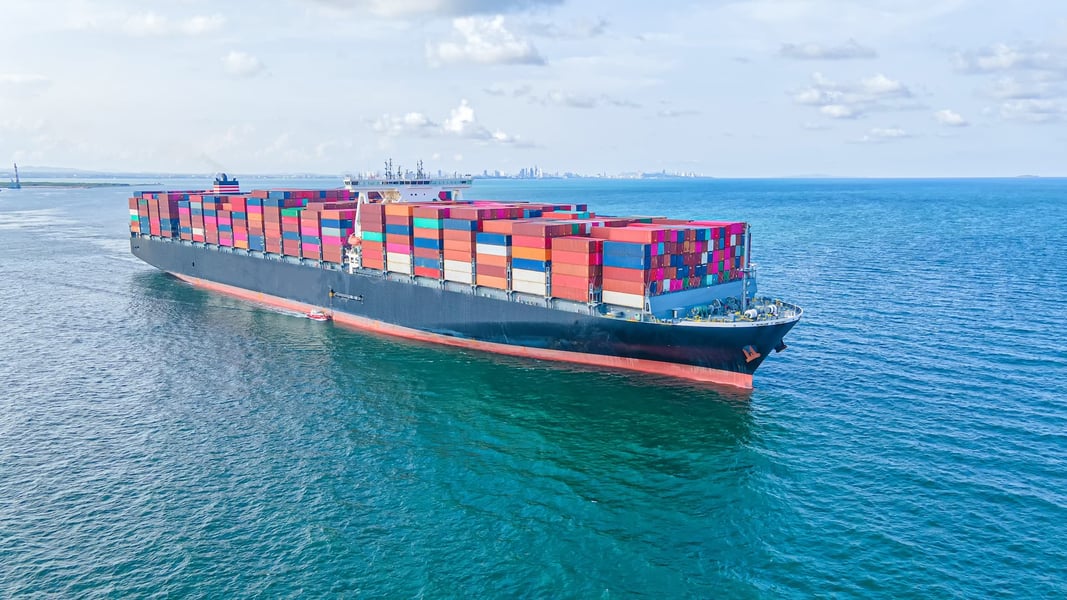 Interworld is a powerful maritime shipping force, offering global coverage but specializing in moving ocean freight between the United States and Latin America. As one of the largest NVOCCs moving freight southwards from the US, we're able to provide shippers with economies of scale and to protect cargo space—compelling benefits when global events conspire to challenge your supply chain
Learn More
These Companies Choose Interworld