Our Key Air Freight Service Features
From the United States
As part of our air freight services, Interworld Freight can receive, load, and deliver cargo from any major gateway in the US to airports for forwarding to markets in Latin America and beyond.
Transhipments
With our air-to-air transhipment services we collect your freight from any airport, move it in bond to our hub in Miami, and send it on by air to its final destination. We follow a similar process for our air-to-sea and sea-to-air multimodal services.
Charter, Part-Charter, and Express
When you need goods moved urgently our time-definite express service is at your disposal. For unusual or obscure destinations our air charter service can deliver your freight—literally— to the ends of the Earth.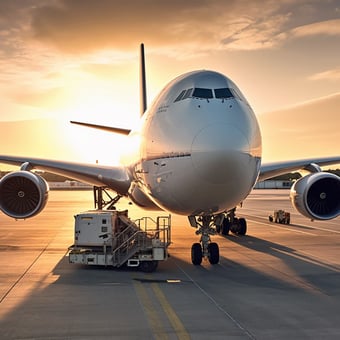 Air Freight is… Faster
Air freight shipping is one of the fastest modes of transport, allowing goods to be delivered quickly and efficiently to their destination. It is less affected by traffic congestion or other disruptions that can impact ground or sea transport, which makes it the best option for shippers of time-sensitive goods.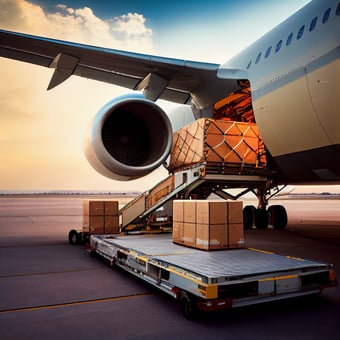 Air Freight is… More Accessible
Unlike ocean freight, which requires coastal ports and sometimes lengthy additional transportation legs by road or rail, air freight can directly access any location in the world, provided there is a suitable airport nearby. This factor makes an air freight forwarder the sensible choice for shipping goods to landlocked destinations or far-flung quarters of the world.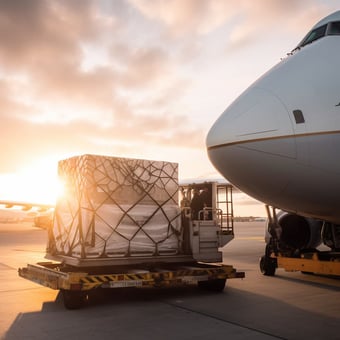 Air Freight is… Versatile
From perishable and hazardous goods to heat-sensitive pharmaceutical products that need to be delivered rapidly and efficiently, air freight stands out as the transportation mode of choice.
Perishable goods are typically packed into a standard-sized air cargo container, which can be cooled electronically or by dry ice during transportation.
Note that some hazardous materials can't be transported as international air freight, and those that can must be packaged according to regulations imposed by the International Air Transport Association (IATA).
Other Services From InterWorld Freight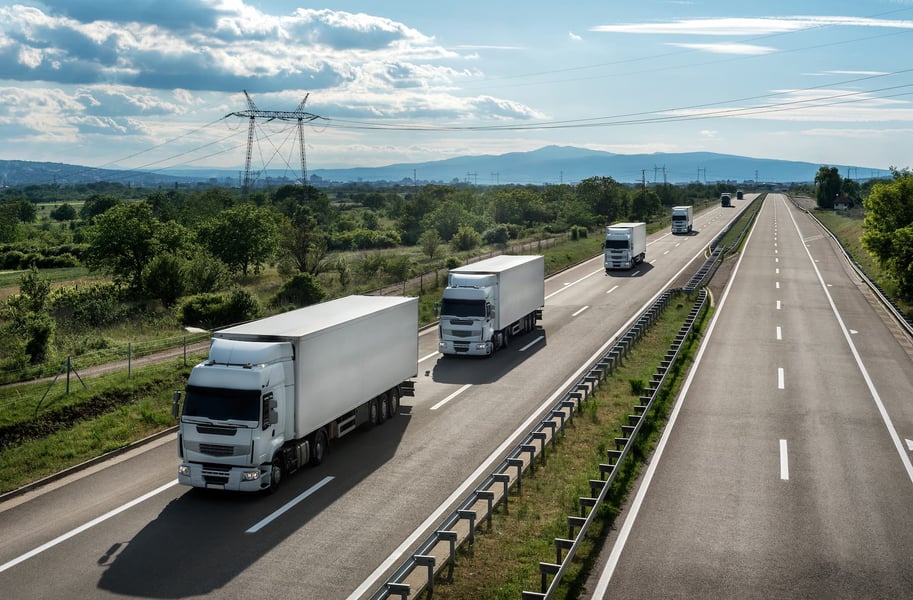 Interworld Freight provides trucking between any two points in the United States. Through our brokerage division, we offer LTL and full truckload, first and last mile, and consolidated or expedited trucking that can also be used in combination with our air freight services.
We also use road freight trucking to carry goods securely between airports and seaports as part of our multimodal service—a combination of air and ocean transport.
Learn More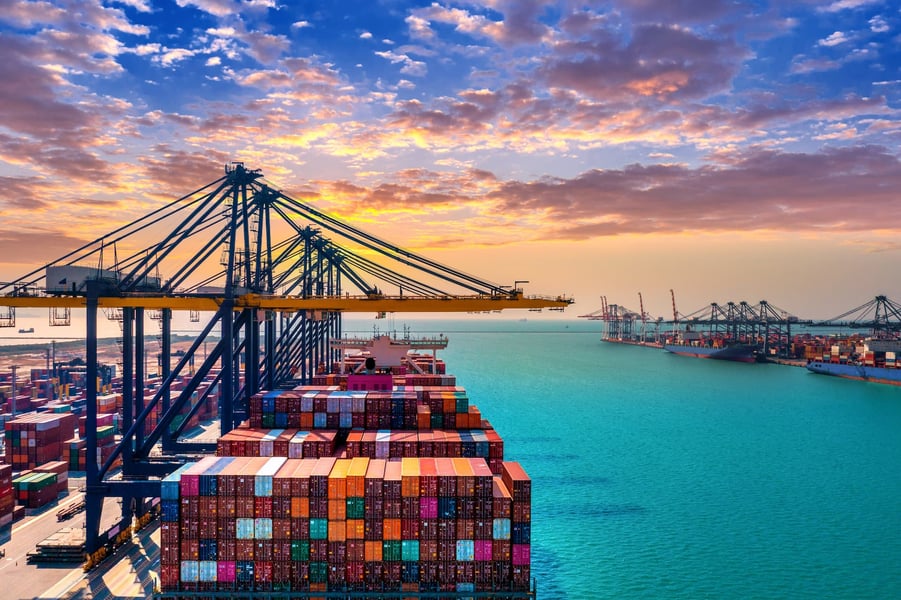 In addition to being an air freight forwarder, Interworld is a significant force in the American ocean freight service sector, specializing in shipping between the United States and Latin America. We are one of the largest NVOCCs moving freight southwards from the US, with the scale and buying power to secure space and guarantee competitive ocean freight rates.
We also offer a multimodal service, primarily serving trade lanes between China and South America. Under this arrangement, we transport goods as international air freight to Miami and from there by ship to South and Central American ports.
Learn More
These Companies Ship with Us