Interworld Freight is a logistics company whose mission of success for our customers and our employees is driven by our faith, our sense of purpose and our goal of making the world a better place. Our friendships – and partnerships – span the entire globe and by looking at each relationship with a customer, a vendor or an agent partner as one that can be grown and expanded over time, Interworld Freight is focused on a longer-term outcome of growth and expansion rather than short-term profitability at the risk of ruining what the future could hold.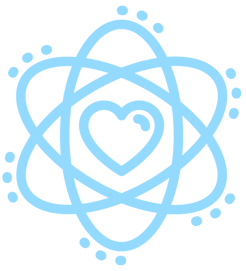 Founded in 1992 (the year Hurricane Andrew struck Miami), Interworld Freight quickly established our status as a key player to South America when we were nominated to handle the cargo for a major, California-based consumer electronics company to Brazil.

Over time, the company has expanded our footprint to include operations in Colombia, Guatemala, Chile and the Dominican Republic. Our most recent branch location is Panama, opened in 2020 in the face of the challenges posed by the global pandemic.

Our growth has come from cargo owners and fellow global agents alike. A founding member of the World Cargo Alliance in 1999 and 2000, we hosted the meetings in our Miami offices. Today, the WCA is the largest global network of independent freight forwarders.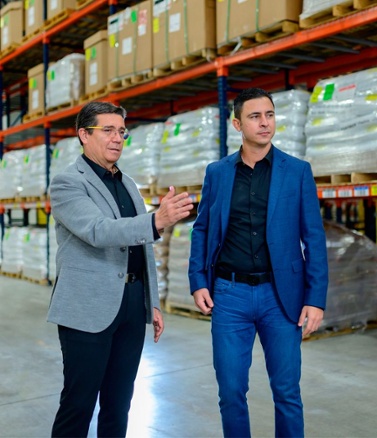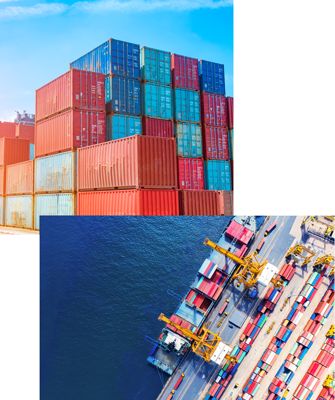 Interworld Freight today is the largest American-owned NVOCC by containers and tonnage on the southbound trade lane. We are the sole offerer of scheduled, weekly air and sea consolidations to many key Latin American markets making us a reliable and stable supply chain partner for companies in the US and around the world.

Today, Interworld Freight is focused on expanding our market share in many key verticals including chemicals, building materials, telecom, non-perishable dairy products, consumer electronics, mining, tile and plywood. We are especially keen on our pharma and medical equipment business. Prior to the pandemic we moved active ingredients from around the world to manufacturers throughout South America.

During the pandemic, we have been moving significant volumes of PPE to countries desperately needing supplies for both the private sector and their public health authorities and front-line medical workers.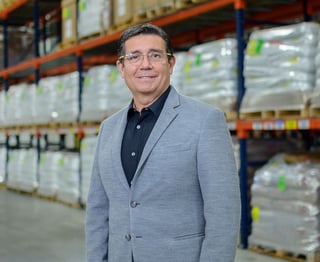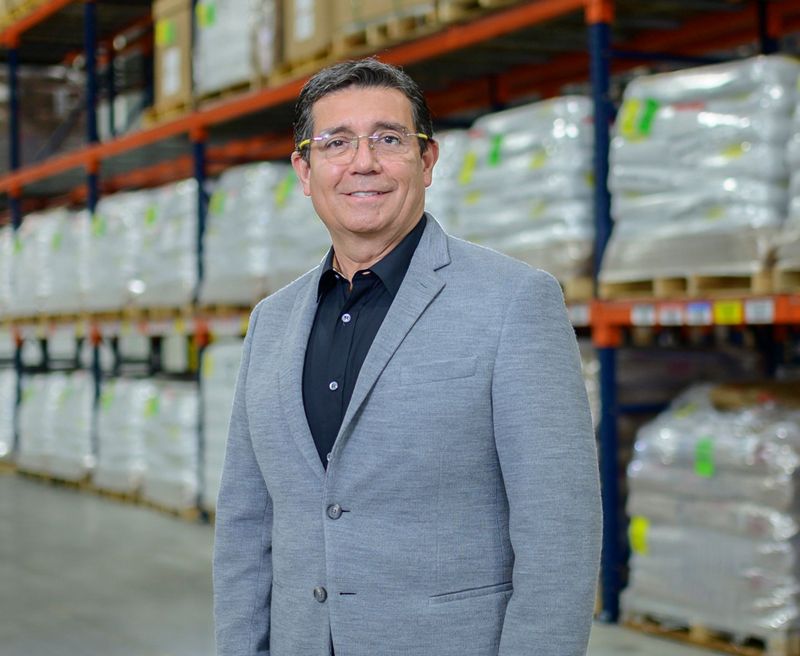 With more than forty years in logistics, John was born in Colombia in 1962, an industrial engineer by profession. John's background in global business stems from his fundamental role in establishing and growing a German multinational in Colombia. In the early 1990's, John relocated his family to South Florida with the dream of establishing a freight forwarding company which someday would be the largest between the United States and Latin America and the Caribbean.
John's faith guides many of his decisions and he is a devoted husband, father and grandfather who believes in sharing his knowledge and the role that God has played in guiding his business. Through religion and his success, John wants to transform lives and generations by feeding and educating children in extreme poverty and showing business leaders how to utilize the Bible in business as a foundational cornerstone in their companies.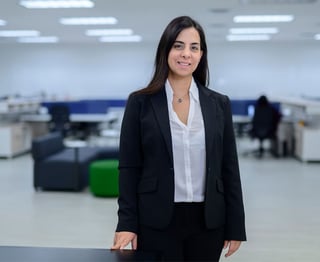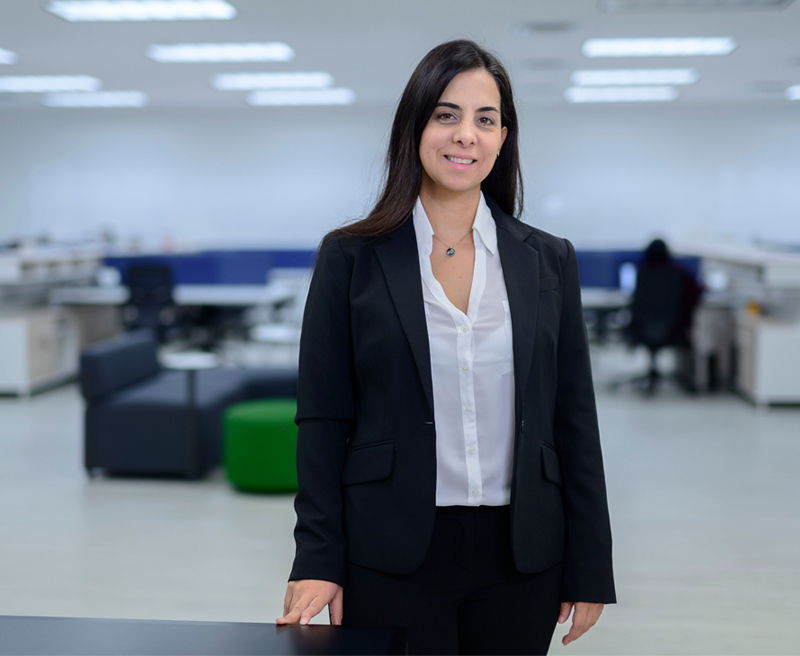 Another Colombia native, Monica was born in Medellin where she received her Bachelor's degree in International Business at the EAFIT University of Medellin, Colombia. Joining Interworld Freight in 2003, Monica is currently the CTPAT and TSA IAC Security Coordinator and possesses a Category 4 Hazmat Certification. For over twenty years, Monica's been an integral part of the operations, imports, customer service (both import and export), export compliance, and warehouse and distribution divisions.
Monica is passionate about her continuing education in export compliance and exceeding customer's expectations. Her infectious enthusiasm extends beyond logistics to her experience as a life coach where she leads with a drive for excellence and eye for detail. Married with two daughters, Monica is driven by a passion for excellence and a determination to be impactful to her Interworld colleagues as well as our external clients and vendors alike.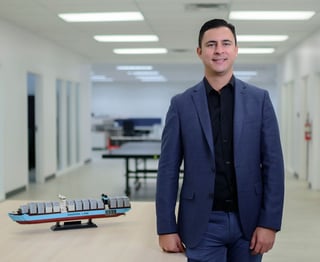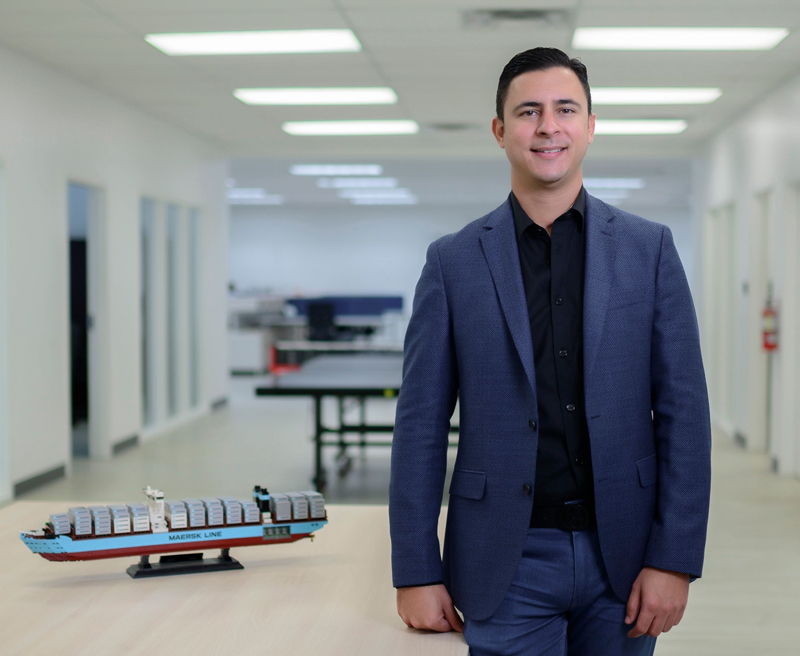 Fluent in five languages and bringing more than ten years of experience in international logistics and warehousing, Farouk's leadership has contributed to the expansion and growth of the company in different areas. He leads Interworld's technology efforts, manages global partnerships and agent relationships, and has opened the company's branches in Panama Guatemala.
From the ages of 18 – 29, Farouk traveled the world as a professional musician, sponsored by the world's top percussion brands and earning four Latin Grammys. Farouk's musical career and life were nearly cut short when in 2012 he was hospitalized and spent more than three months fighting for his life and having to re-learn how to walk, speak and breathe due to a very rare syndrome. He looks back on that time as one where God brought him back stronger with the mission to inspire everyone around him with a message of faith and strength.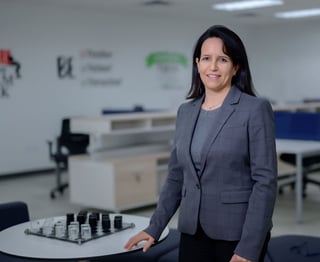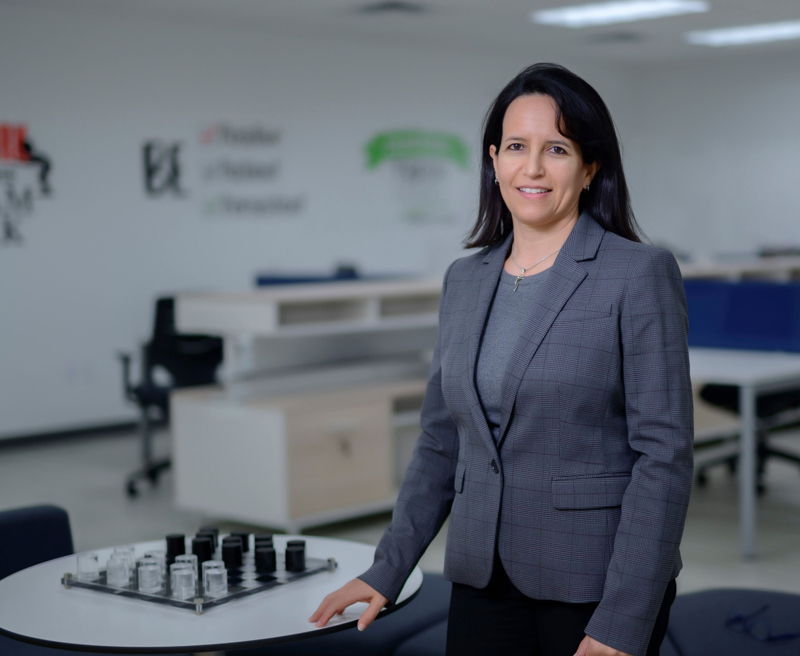 Maria has been with Interworld Freight for more than twenty years and is dedicated to ensuring our clients receive the best customer service in the industry. With more than 25 years of experience in logistics, her inspirational dedication to customer satisfaction and continuous training and improvement. This Quito, Ecuador native has a background in supply chain management, freight forwarding, U.S. domestic transportation, customer service, air and ocean exports, and customs procedures.
Starting with IWF in 2000, she's been involved in the planning and coordination of consolidations to South America, specializing in Colombia. Certified with Hazardous Materials Safety & Security Awareness NOVA Training (United States) and Avianca Cargo HAZ MAT Course (Ecuador) and a Bachelor's Degree in International Trade from Universidad Tecnologica Equinoccial, Maria is equally as devoted to her career in logistics as she is playing soccer since she's been involved with both from a young age. When Maria isn't on the field or fielding consolidations, she enjoys the simple pleasures of a good book or visiting a new place.
Everything we do, and the way we do it, is governed by the values ​​and principles listed below. These are the pillars on which the culture of our company is built. These are the fundamental truths that transcend department and position. Individually, and as a team, we are committed to upholding these values ​​and principles, as they are the essence of what InterWorld Freight is today and what it will be like in the future.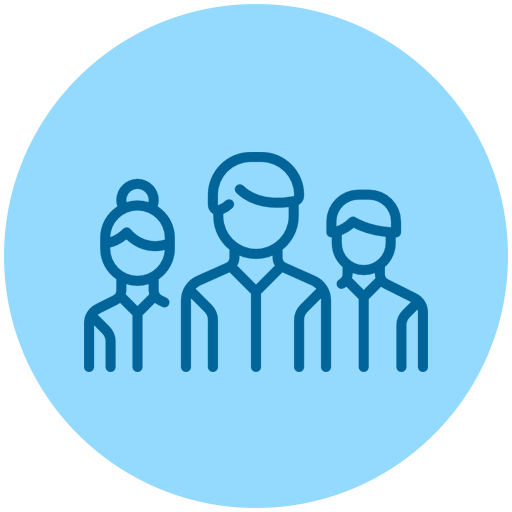 Our people: "We enrich the lives of our people"
Respect, courtesy and professionalism are part of our organizational climate that allows us to function in agreement and with a high sense of belonging. We are proactive in our communication and we seek alignment as a team. We work as a team and we collaborate generously with each other, as it is the only way to conquer new challenges.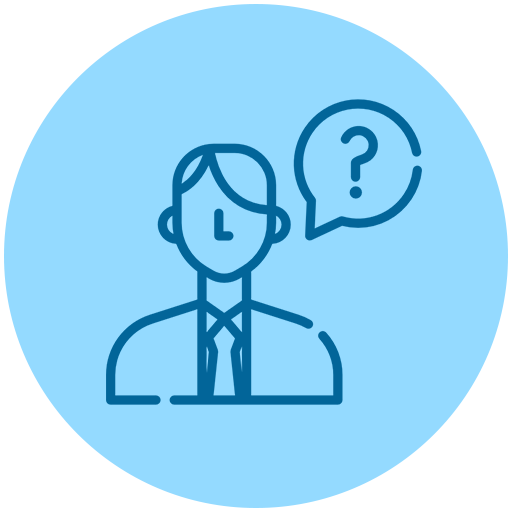 WE ARE CUSTOMER CENTRIC:"OUR CLIENTS ARE AT THE CENTER OF EVERYTHING WE DO."
We have passion for what we do To transport the success of our clients around the world, is our passion. We proactively seek to exceed expectations to add value and generate a great experience. We build lasting relationships with clients and suppliers, we are their advisors and we take care of them.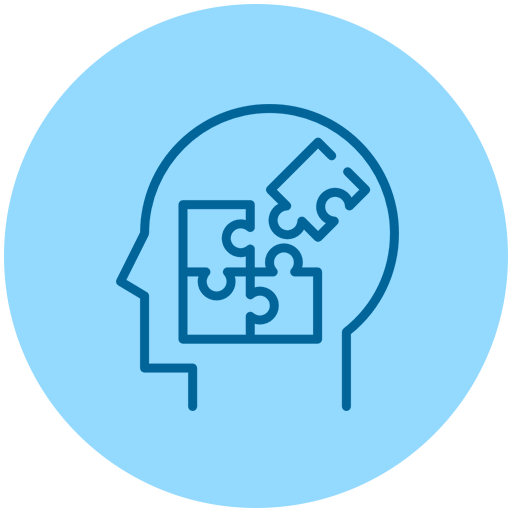 INTEGRITY: "WE DO THE RIGHT THING EVENWHEN NO ONE IS LOOKING"
At each stage of the process, our management is transparent, without the risk of incurring in improper practices. We act with humility, which allows us to clearly connect with clients, suppliers, collaborators and the community.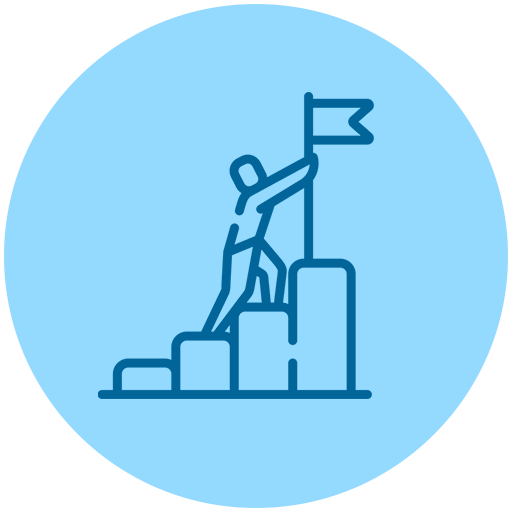 RESILIENCE: "TO MOVE FORWARD ISTHE ONLY OPTION"
Our sense of commitment and responsibility invites us to always find the right solutions. We insist, resist and persist as long as the client and employees achieve the best part during the process. We are practical, disciplined, persevering, responsible and dedicated. We have the jersey on and we always go above and beyond to achieve extraordinary results. We are each an Ambassador of Interworld.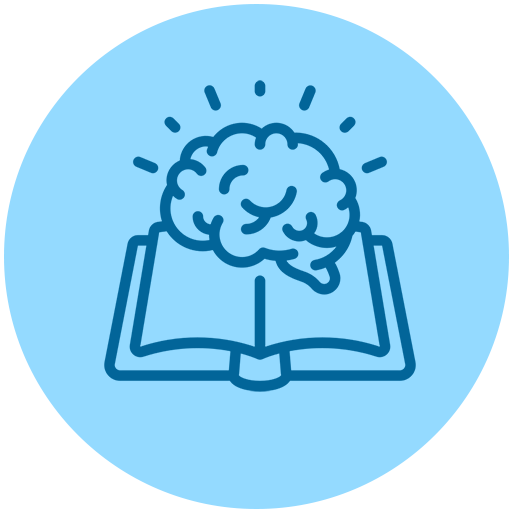 CONTINUOUS LEARNING: "ACT IN THE FACE OF CHANGE"
We adapt to change to evolve and grow, we understand the business and we want to respond by exceeding expectations. We are diligent when receiving and preparing new information. We operate with an open mind and a desire to learn. We work with a "partner mindset" in everything we do. We challenge the "Status Quo"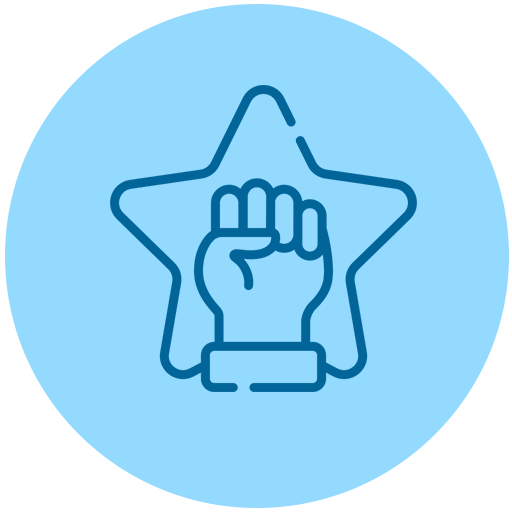 EXCELLENCE: "FIND THE SOLUTION ANDMAKE IT BETTER"
Our intention is to go the extra mile, grow and produce results. We are enthusiastic, creative and resourceful. We operate with a "Yes We Can" attitude. We are proactive in identifying problems and solving them quickly.
Interworld's family has always been focused on the needs of others first. In the early 2010's, Interworld opened our Dominican Republic office following a mission trip by John Crespo where he saw a chance for us to help children. Since then, our efforts have focused on feeding and educating children in extreme poverty.