Interworld's family has always been focused on the needs of others first. In the early 2010's, Interworld opened our Dominican Republic office following a mission trip by John Crespo where he saw a chance for us to help children. Since then, our efforts have focused on feeding and educating children in extreme poverty.

Fast forward to today where since that fateful trip, Interworld, our customers and our vendors collaborated to double the size of a school with the business profits from our Dominican office and donations of building materials. We continue to leave those profits in the country and spend them helping those who need it most. In Nicaragua, we built an entire school.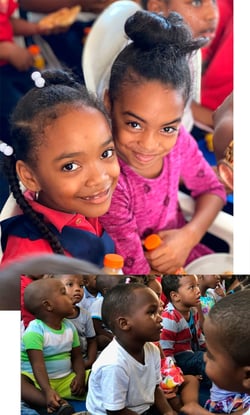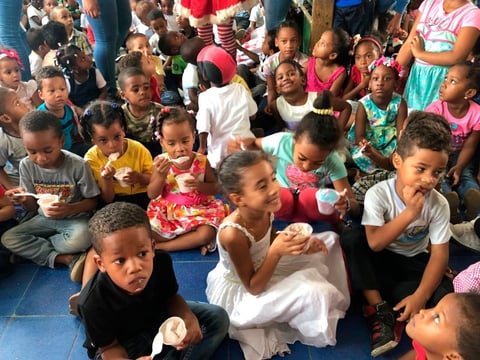 Along with a having a place to learn, we know that no child can learn on an empty stomach. Interworld's charitable efforts extend to providing food and financial support for families and children attending the school. In exchange, the school focuses on ensuring the students are taught good values and principles of life that will help them advance and seek opportunities to improve their lives and their community.

Our efforts are not just limited to the Dominican Republic. In Colombia, we are currently sponsoring thirty children in Medellin. We did the same in Bogota where alumni of that program have joined the professional workforce.